Get your brand seen, recognized, and remembered by powering up your Account Based Advertising with: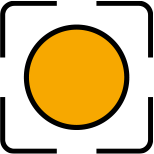 Zero-waste ads
Focus your advertising on high-potential accounts rather than wasting ad-spend on clicks from companies that aren't best-fit.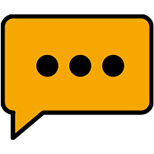 Personalized messaging
Sales conversations are accelerated via impactful personalized campaign messaging shown on the right websites.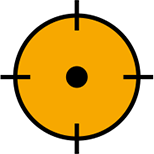 Precision targeting
Stay front of mind by identifying and targeting high-value key accounts with relevant digital ads.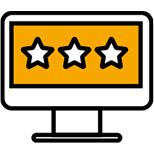 Enhanced marketing
Increase your share of voice, mind and market: ABA works perfectly as part of your overall marketing.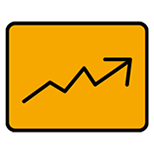 Empowered Sales teams
Deliver warmer leads from engaged key accounts to your Sales Teams.
Target and engage your best-fit B2B companies via our ABA solutions.